Glosso Factory
Regular price
$ 15.20 USD
Regular price
Sale price
$ 15.20 USD
Unit price
per
Sale
Sold out
Share
Glossostigma elatinoides
(Glosso), (Glossostigma)
Cup size: 3 inch cup; 3" diameter x ~2" tall
Planting instructions:
Remove plant from gel and rinse under tap water to remove excess gel

Gently separate and divide plant into desired portions by hand

Plant according to desired method
Glossostigma elatinoides - Information:
- Common names: Glosso, Glossostigma
- Origin: Australia, New Zealand
- Growth rate: Fast
- Planting area: Foreground
- Height: 0.75" - 1.5"
- Growth pattern: Lateral Carpeting
- Propagation: Division
Glossostigma elatinoides makes a lush green carpet for aquascapes.  Without intense lighting the plant tends to grow upright.  Higher lighting levels allow the plant to grow laterally and create a dense, filled in, carpet quickly.  Glossostigma is a fast growing plant that is extremely satisfying to trim and watch grow.  
Glossostigma elatinoides - Optimal planting conditions:
- Lighting: High
- CO2 injection: Recommended
- Fertilizing: Semi-intensive to Intensive
- Temperature: 68°F - 82°F
- PH range: 5 - 7
- Water hardness: Very soft to Moderately hard
- Planting methods: Dry start or Submerged
Shipping:
Free Priority shipping is included in the total price.  We'll make sure to use the most optimal shipping method for each order's destination considering weather and other factors. 
Before we ship we'll check the weather for the destination, and we'll adjust the packaging and shipping methods accordingly.  We may message you if we have any concerns or want to delay shipping to a Monday to avoid any delays due to holiday shipping schedules etc. 
Generally orders will ship same or next day via USPS priority mail (M-F) orders made after 10am MST on Fridays will ship the following Monday. 
If any shipments are delayed in transit please let us know and we will send replacements or refund the order promptly.


Our guarantee:
Cups should look healthy, green, and vibrant upon opening the package.  If they don't look healthy please let us know and we'll promptly send a refund or replacement no questions asked. 
If you have any issue at all when receiving your plants please let us know and we'll offer a full refund or send a replacement promptly without hassle.  If we're out of stock we may not be able to send a replacement in which case we'll send a full refund. 
Sometimes live plants can wilt or melt during transit, turning into mush by the time it gets to the destination, especially if the package is delayed or if there are extreme or unexpected weather conditions.  If these plants don't arrive healthy and vibrant and satisfy your expectation just let us know and we'll fix it.
View full details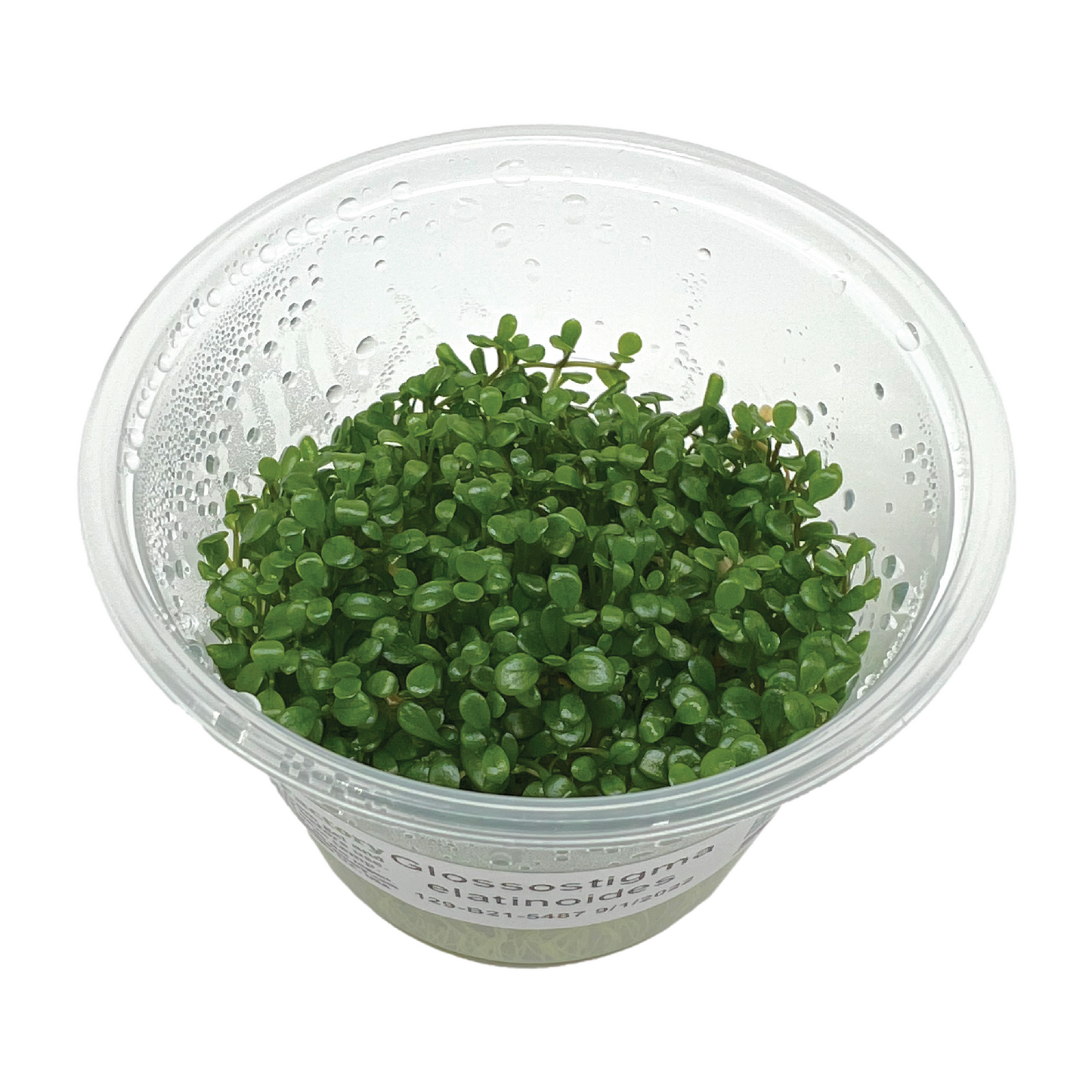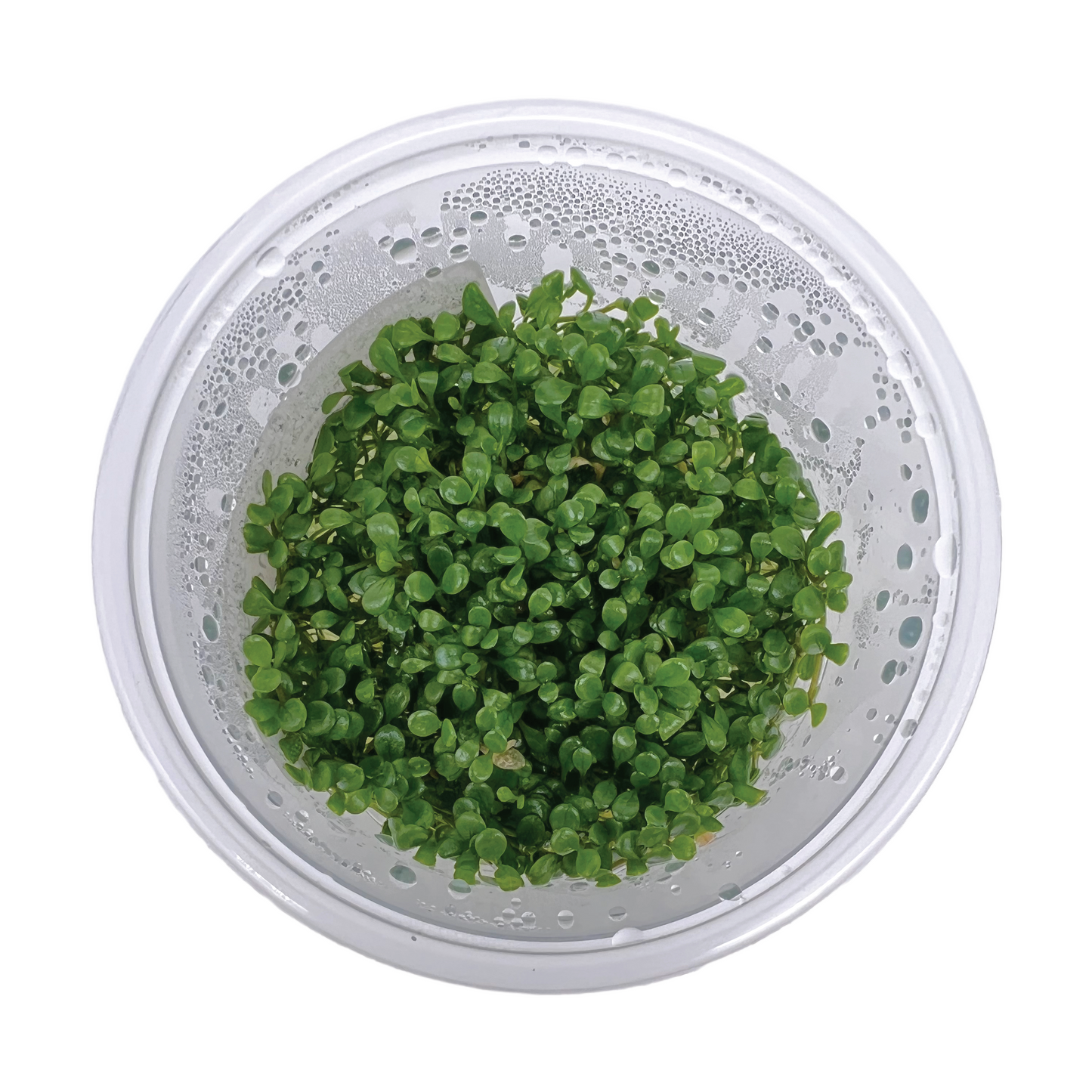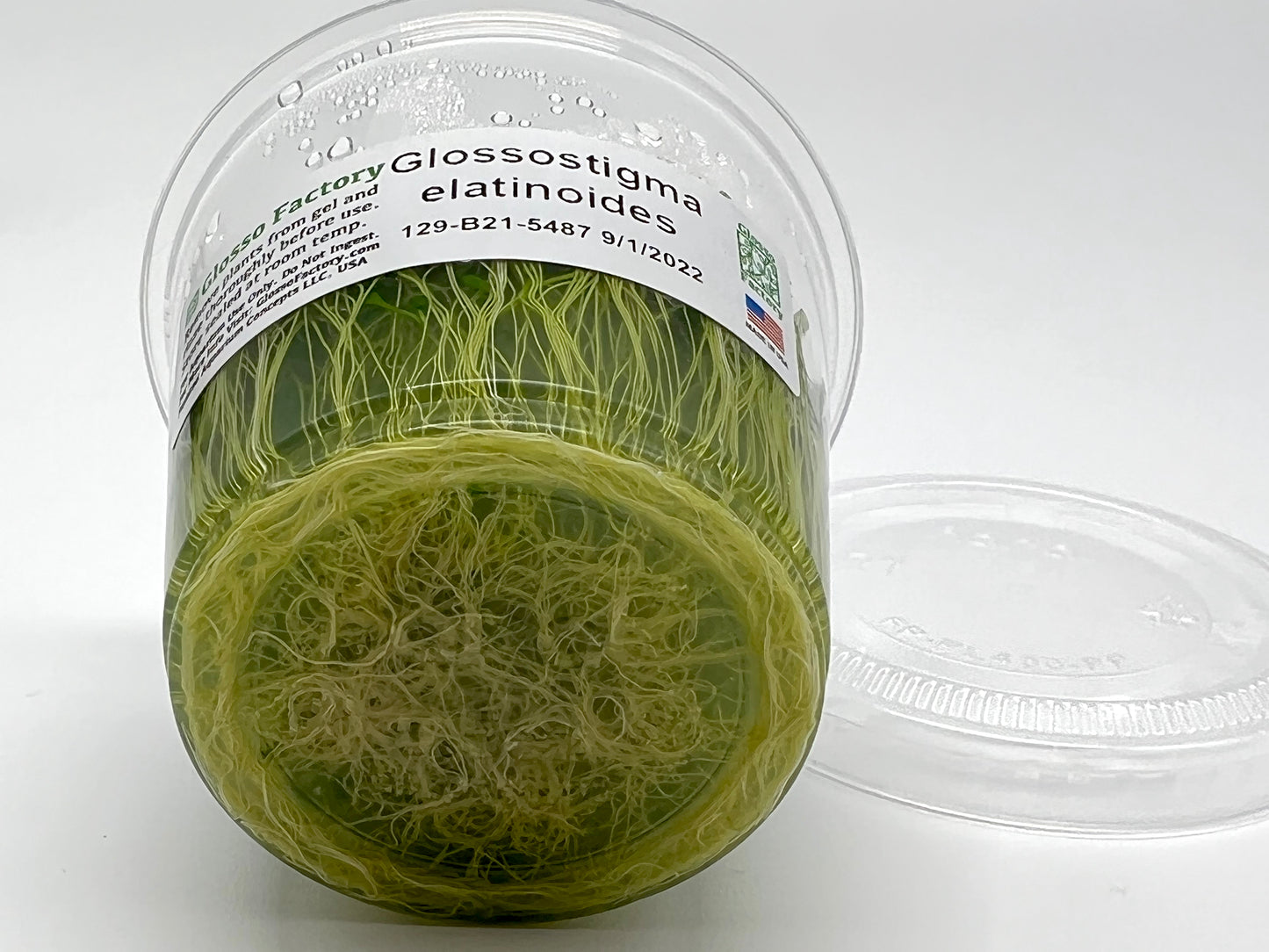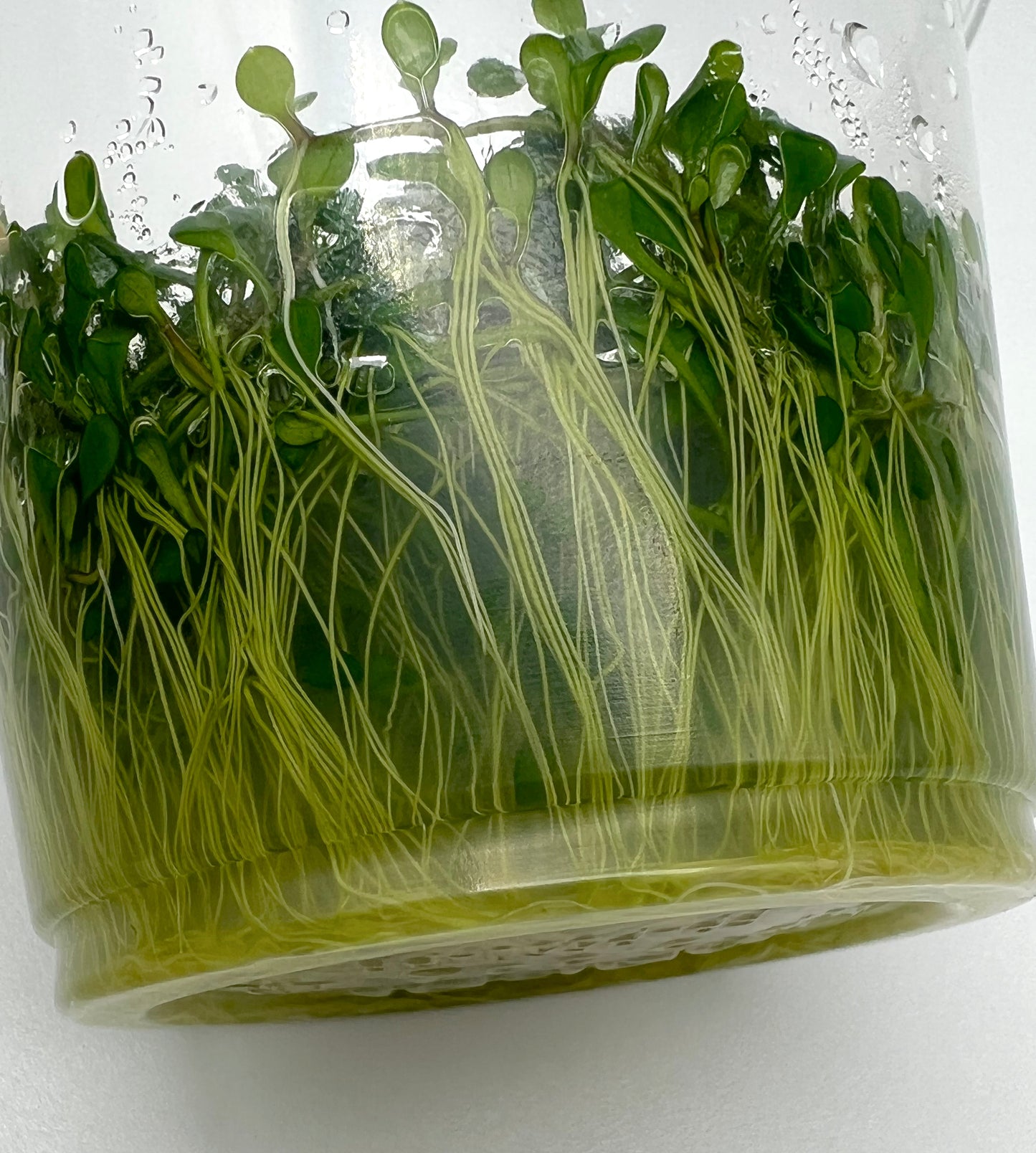 Shipping

Non Live Plant orders – Ship Free (2-5 day transit)

Live Plant orders over $65 – Ship Free Priority (2-4 day)

Live Plant orders over $120 – Ship Free Express (1-2 day)

 

Orders placed before 10am MST (M-F) ship same day.  All orders made after 10am MST (M-F) ship next business day.

Shipping Details

Returns

If you have any issues at all when receiving your order please let us know and we'll offer a full refund or send a replacement promptly without hassle.

 

If any shipments are delayed in transit please let us know and we will send replacements or refund the order promptly.

Our Guarantee