Glosso Factory
Regular price
$ 16.50 USD
Regular price
Sale price
$ 16.50 USD
Unit price
per
Sale
Sold out
Share
Dual CO2 Drop Checker Kit with 4.2dKH and 8.4dKH Indicator Solutions
4.2 dKH indicator solution is ideal for measuring normal and low range CO2 levels and 8.4 dKH indicator solution is ideal for measuring higher levels.  The 4.2 dKH solution appears green in color at CO2 ranges between 25-30ppm and the 8.4 dKH solution appears green at CO2 ranges between 50-60ppm.
By keeping both drop checkers near green at all times, aquarists that typically maintain higher dissolved CO2 levels can ensure greater accuracy in measurement. Further, dual drop checkers will provide a check on each other for additional measurement reliability. The 4.2dKH solution will turn yellow first if the CO2 is too high, the 8.4 solution will turn blue first if CO2 is too low.
The Dual Drop checker kit includes:  
- 2x Glass Drop Checker parts
- 2x Suction Cups
- 2x Pre-Mixed indicator solutions (4.2 dKH & 8.4 dKH)
- Flexible Pipette
- Instructions
Green color indicates between 25-30 ppm for 4.2 dKH solution and 50-60 ppm  for 8.4 dKH solution.
Blue color indicates lower levels of CO2; CO2 injection can be increased gradually until the indicator solution turns green.
Yellow indicates high levels of CO2 that can be harmful to livestock, if the solution is yellow lower the CO2 injection and check the solution every few hours until the color is green.

View full details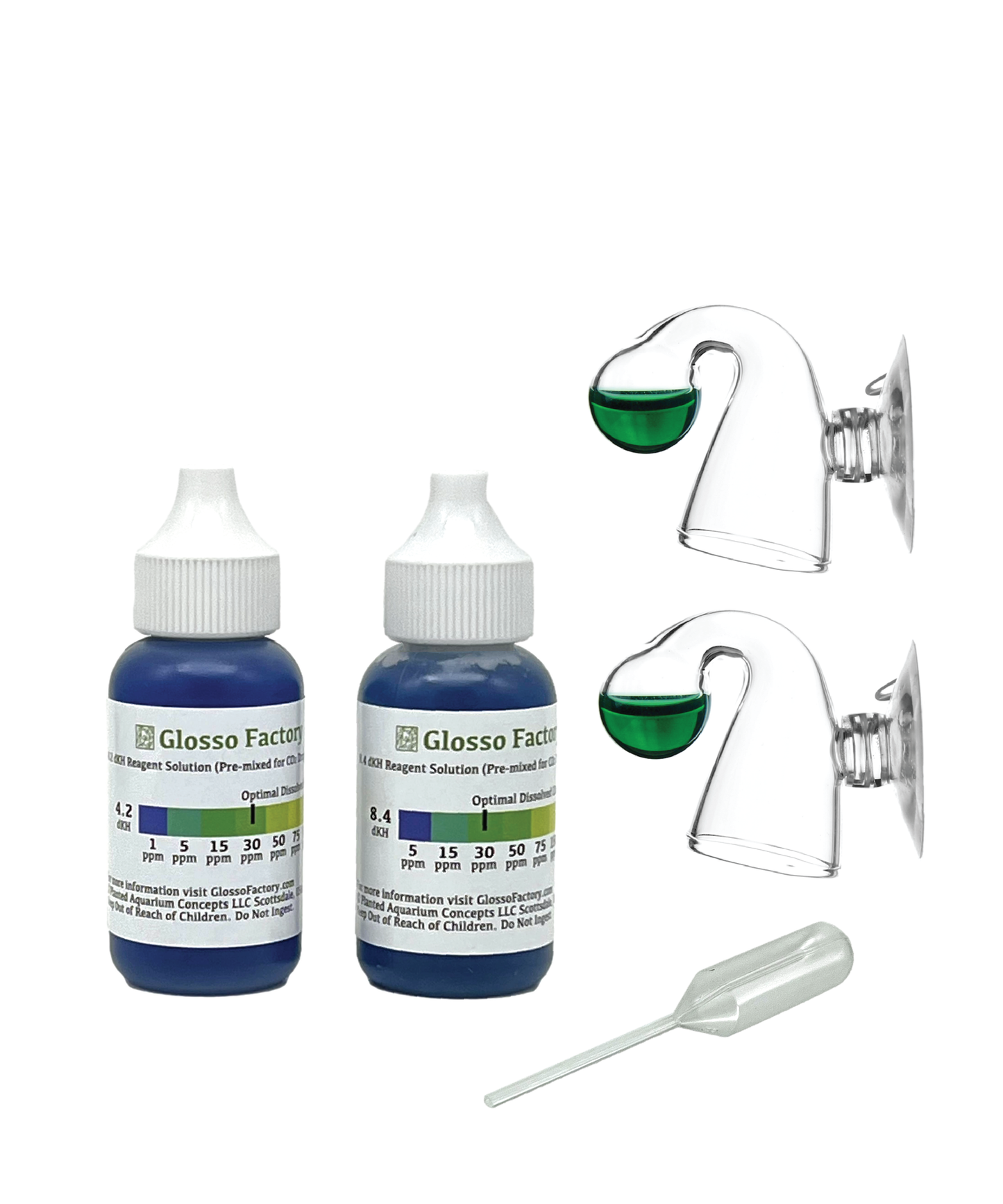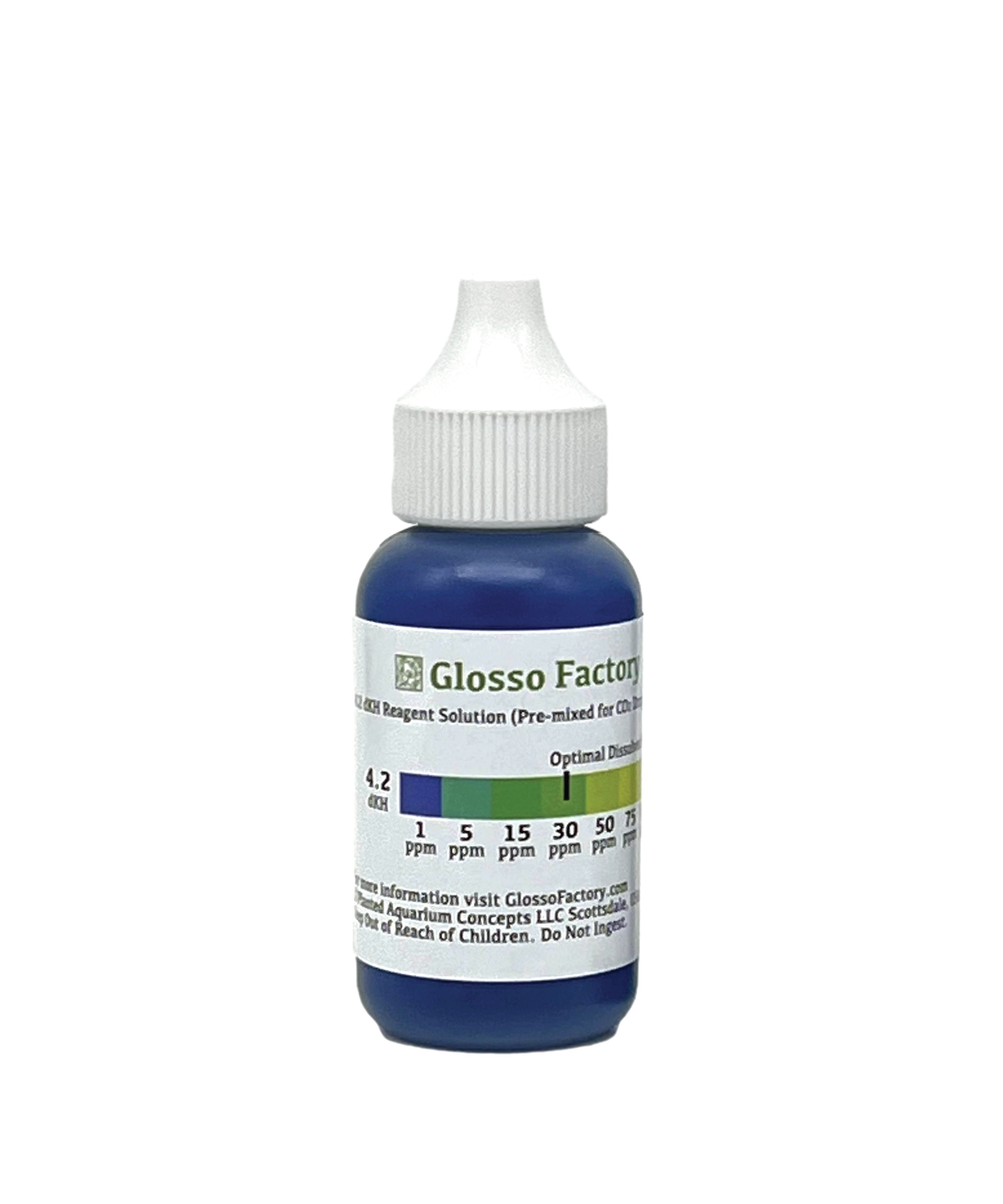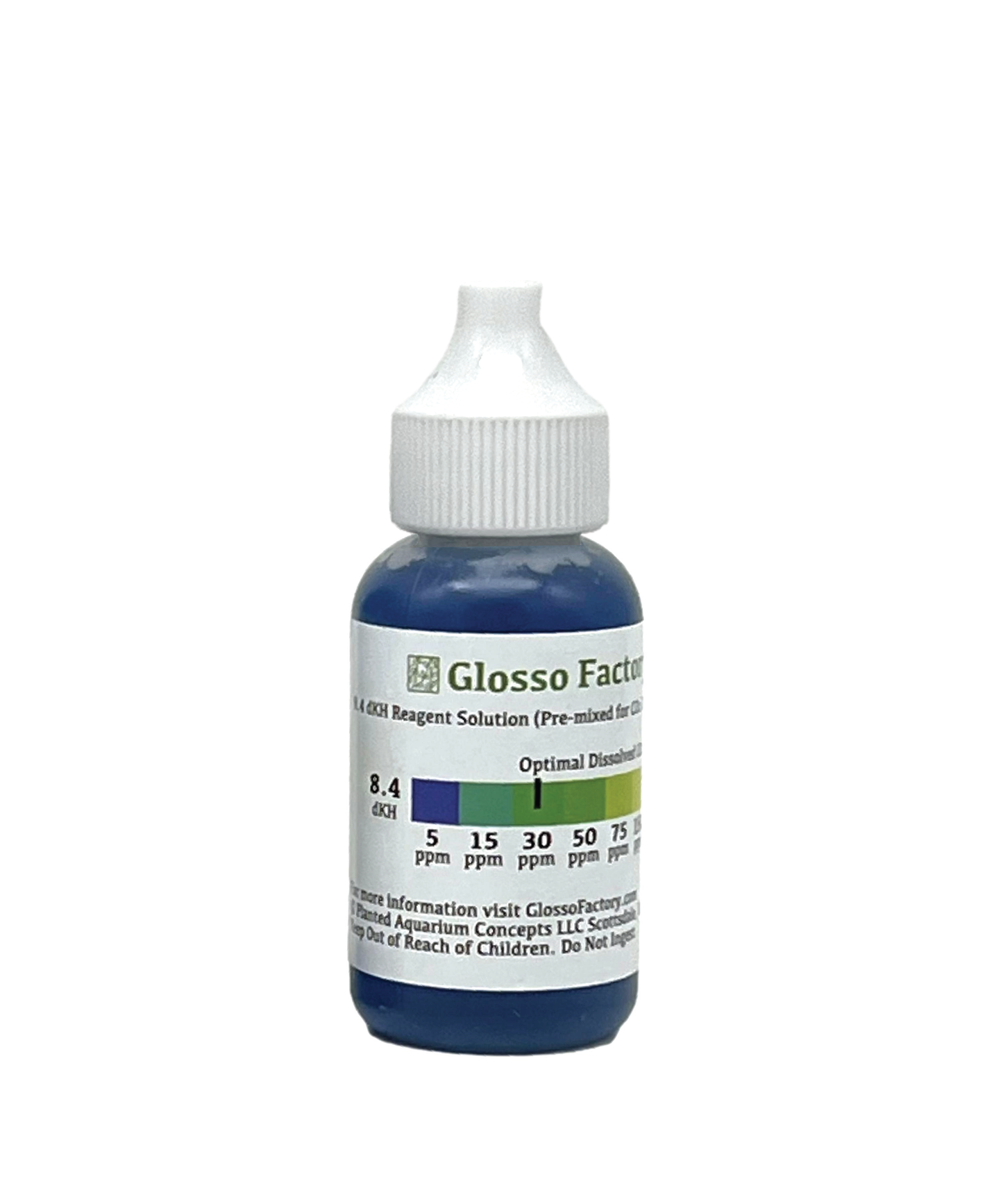 Shipping

Non Live Plant orders – Ship Free (2-5 day transit)

Live Plant orders over $65 – Ship Free Priority (2-4 day)

Live Plant orders over $120 – Ship Free Express (1-2 day)

 

Orders placed before 10am MST (M-F) ship same day.  All orders made after 10am MST (M-F) ship next business day.

Shipping Details

Returns

If you have any issues at all when receiving your order please let us know and we'll offer a full refund or send a replacement promptly without hassle.

 

If any shipments are delayed in transit please let us know and we will send replacements or refund the order promptly.

Our Guarantee